How to make Chocolate Chip Cookies at home!
Updated: Jul 4
There is nothing better than the smell of homemade cookies fresh out of the oven. Well, making chocolate cookies is now easier than ever.


Stick with us as we reveal the ingredients, directions and additional tips for making the perfect Chocolate Cookies at home.


Ingredients-


- A jar of Doughp Shope's Chocolate Chip Cookie Dough.
- Umm, that's all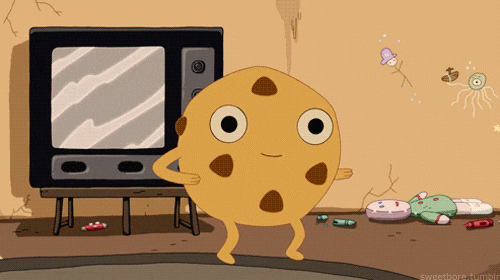 Directions-
- Scoop out Chocolate Cookie Dough and give it the desired shape.
- Preheat the oven to 180 degrees Celsius and place the cookie in the baking tray.
- Let it bake for 10-15 minutes.
- Take out the cookie and let it cool for a few minutes.


Additional tip-
Focus on one batch at a time!


Now that the homemade cookies are ready, it is time to fight the Cookie Monster!